Do's & Don'ts on Creating a Great Podcast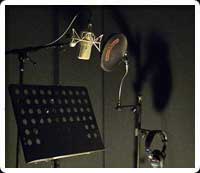 Keep your Podcast Short.
15 -30 min is a great length.. Now, if you have loads of great content and can keep the listener's attention for a longer duration, then go for it. With a strong guest or subject, 45 min -1 hour is possible.
Know your Target Audience.
Identify your target audience, then design your podcast to capture their interest. Create a podcast with your listeners needs in mind. Once you know your target audience, all the other ideas should be modified to suit that specific market.