How to Break Into the Voice-Over Business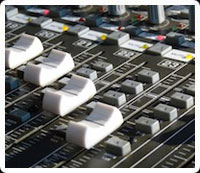 The beautiful thing about the voice-over business is that everyone has a unique voice, even if you sound similar to someone else, breaking into the business is a little easier with the market always looking for a fresh voice.
Voice acting is the type of business always providing an avenue to break into it. You'll need to specifically understand which areas of the business you want to work in, which area is to make the money in, and which area is the best way to market your voice depending on which city or state you live in.