Digital New Media Recording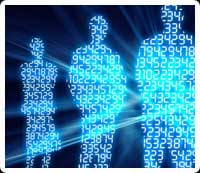 JL Recording Studio offers innovative Digital New Media audio recording solutions to advertising agency clients & communication firms. Our recording studio delivers Broadcast Quality AIF, WAV and MP3 formats for TV Commercials (audio only), Radio Ads, Enhanced Podcasts, Talking Books, and CDs.
New Media services at JL Recording Studio include digital audio for interactive multimedia presentations including Web Applications created in Flash, Final Cut Pro, Powerpoint and Director.